Our Featured Home Services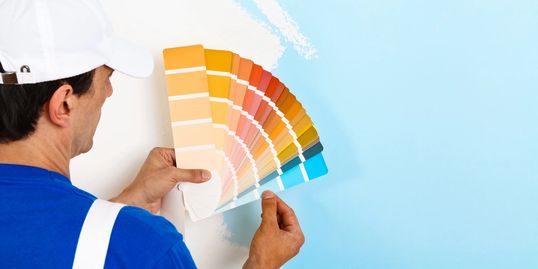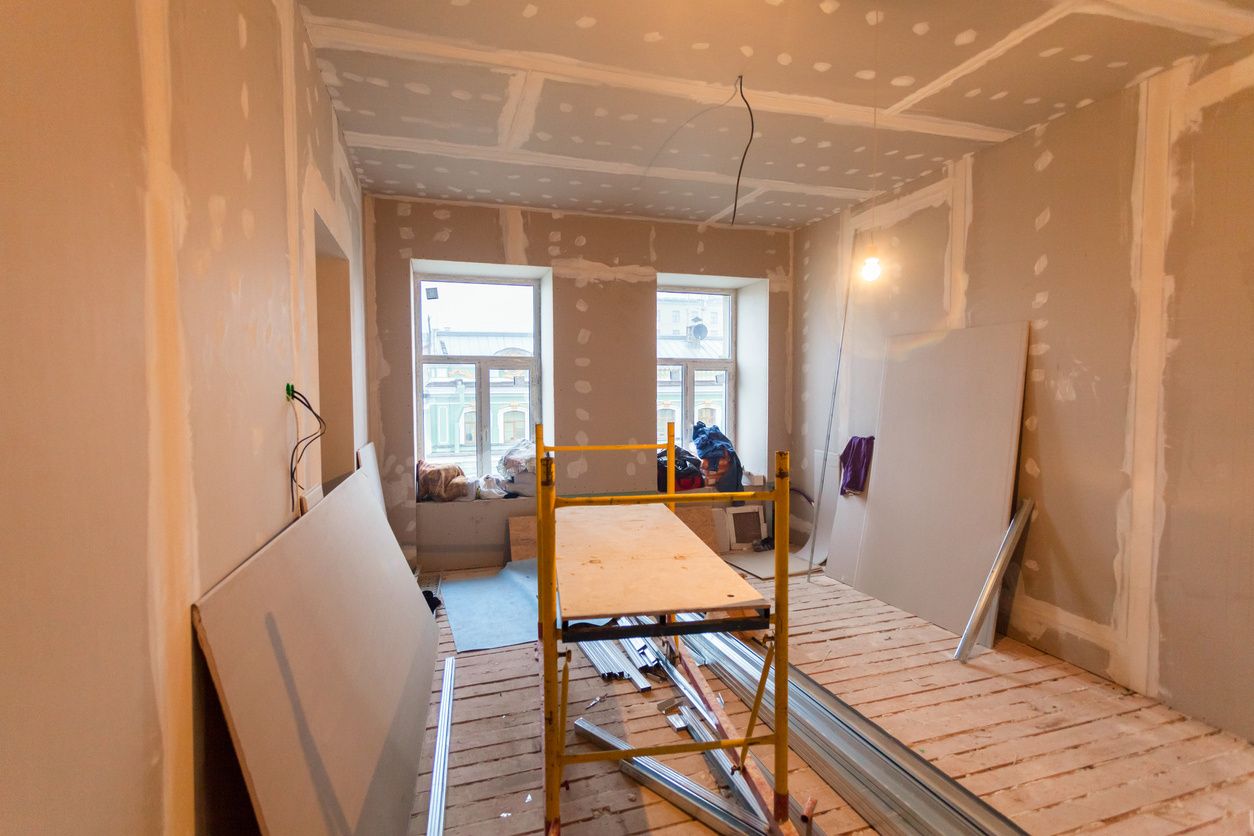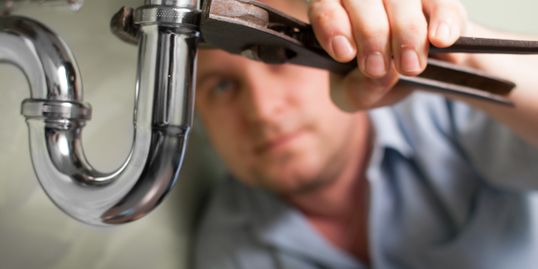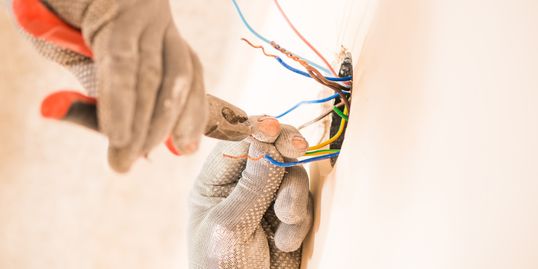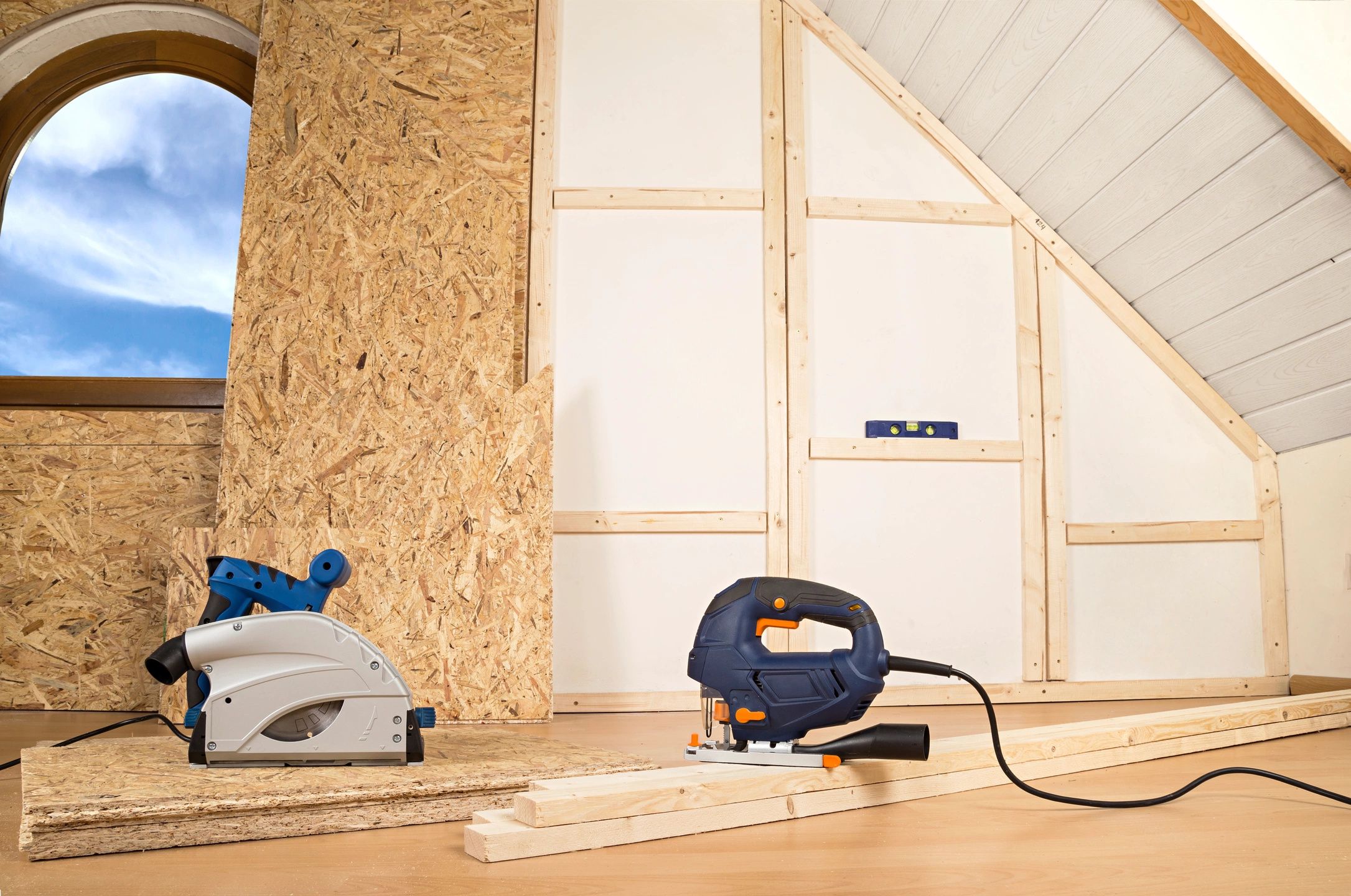 Are you hundreds of miles away from your home you have rented out and the vacationers call with a need or an emergency? You can count on me to arrive promptly to address the concerns! Many customers entrust me with a key to their home, to assist while they are far away. Perhaps you need regularly scheduled maintenance of your home – air filters and such – I am your man!
Are you a Realtor Professional with a grocery list of minor repairs from an inspection report? I have extensive experience working to assist realtors in the buying and selling process getting those loose door knobs, dripping faucets and running toilets back in order to bring a property to close!