Professional Handyman Services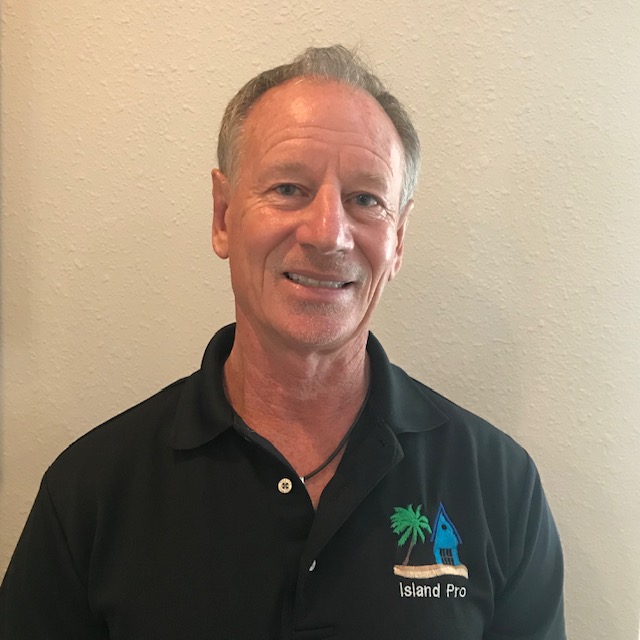 Hello and thank you for visiting my website! Understanding that home owners need a strong level of comfort when inviting someone into your home, I would like to introduce myself to you. My name is Dan Scheffler and my company is Island Pro Home Services. I was a business owner for 32 years in Houston and in 2016, I closed my business, took an early retirement and moved with my wife to Evia on Galveston Island. After taking a breather, I opened up my company because I love to fix things and I enjoy helping people. I was a painter and a handyman while working my way through a Business degree at Texas Christian University in Fort Worth and after moving to the Island, I saw a need for the kind of services I provide.
Whether you are a full-time resident, a home owner of a vacation rental or a realtor, you can have peace of mind that I will strive to address your home repair needs, either big or small. I will arrive promptly and work to ensure your repair needs are completed neatly and in a timely manner.
What Makes Island Pro Special?