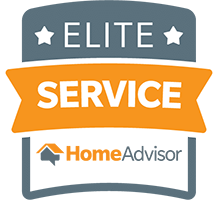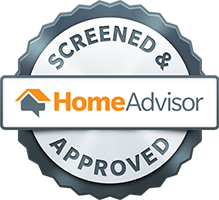 Welcome to
Island Pro Home Services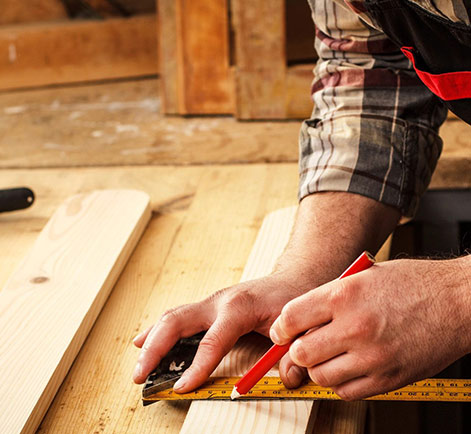 I possess the skills to handle just about any home repair. I will adequately assess what needs to be done and ensure the quality of any job is top notch. I will strive for 100% customer satisfaction.
Need a bulb replaced, a garbage disposal or a TV installed in your home? I can take care of your electrical, plumbing needs and much more! How about a professional interior paint job? I use only top-quality paint and take pride in assuring the work exceeds your expectations!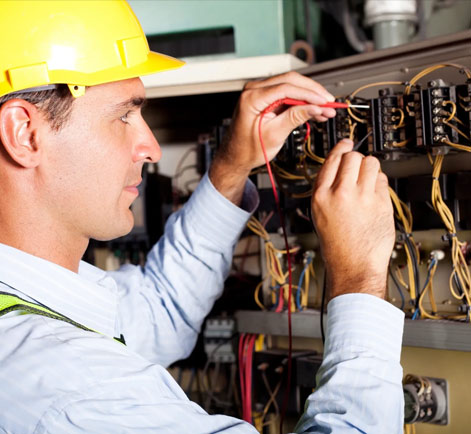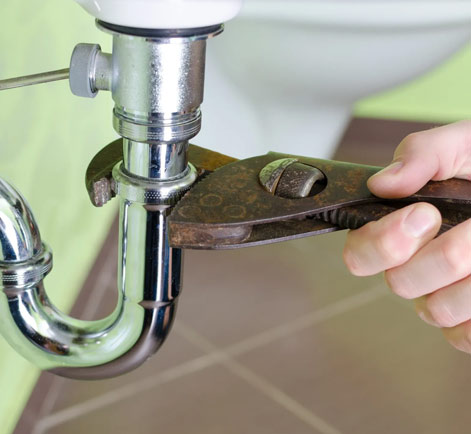 Be it hanging pictures, installing curtain rods, or fixing your toilet – I do them all! You can count on me to fix things right the first time!